Online Trading Platforms are used by traders to open, close and manage market positions through a financial intermediary such as an online broker. There are many best online trading platforms UK to choose from on the internet. Knowing which online trading platform is good for what, will help you manage your portfolio successfully. The purpose of this article is to explain what an online trading platform is, how to choose the best trading platform in the UK, and how to select the best stock trading platforms for beginners UK. Read on to learn more about Online Trading Platforms UK.
What is an Online Trading Platform?
An Online Trading Platform is software used to execute transactions on the financial markets.  Trading platform, also known as an electronic trading platform, allows online traders to place orders for stocks, shares, bonds, commodities, options, Forex and other types of investments through a financial intermediary such as a stock broker, bank or exchange.
Various financial institutions such as exchanges and banks offer electronic trading platforms. This way of trading online has become widely used and has overtaken traditional trading systems.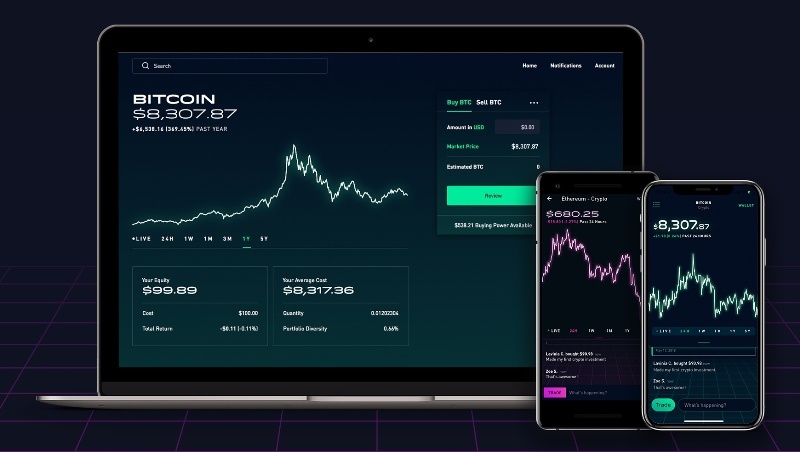 What Are Online Trading Platforms Used For?
Online Trading Platforms are used to connect sellers and buyers. Trading platforms have outdated telephone trading and traditional stock market floor trading in the United Kingdom. An online trading platform enables stock traders and investors to execute transitions from anywhere in the world. If you have internet connection, you can access the best online trading platforms anytime. Stock trading software also allows nearly immediate completing of orders, which is one of the best factors when it comes to trading online.
An online trading platform also gives traders access to specific markets which were earlier absent except via a limited number of trading companies in the London Stock Exchange (LSE). Trading platforms are particularly designed to allow particular types online trading strategies.
Top online trading platforms in the UK offer tools for charting and analyses which can help investors when they execute trades. Many trading platforms provide live streaming of market prices so that traders can be up-to-date with real-time data.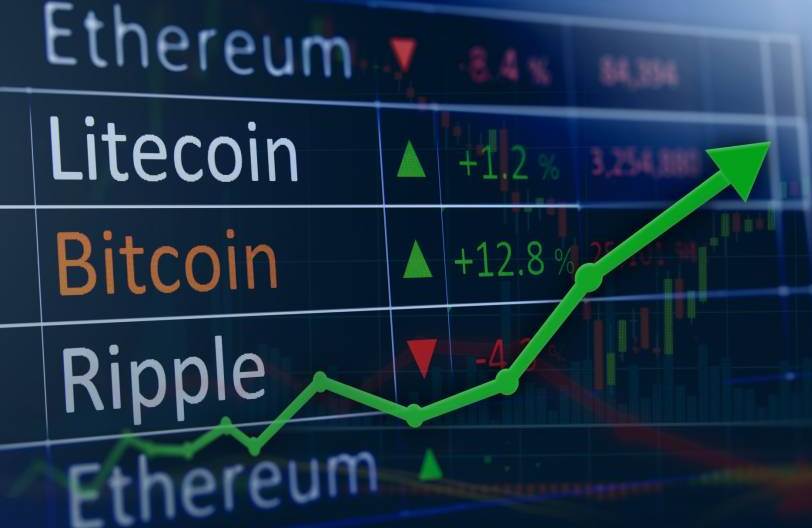 How to Choose an Online Trading Platform?
How to choose a trading platform? How to decide which trading platform to use? Choosing an online trading platform in UK is not easy as it sounds. You need to decide upon your trading needs and decisions before you evaluate which best online trading platform UK will be most suitable for you. Once you have answered these questions, you will be able to choose the stock trading software best for you. Also read on online trading platforms review to know what the platform features. Below are some of the points you need to consider when choosing an online trading platform.
Accessibility – Good online trading platforms should be accessible from anywhere and anytime. With the right trading platform, you can access and perform trades anytime through your online trading app. Does the platform allow you to trade on your mobile device?
Value for Money – Online trading platforms comes with charges for transactions. Most Forex brokers don' tell you about these service charges and banking fees. Such charges affect your profit. A good trading platform must come with a live calculator so that you will know how much it will cost you per transaction.
Information Accessibility – Best online share trading platforms UK should give you all the information you need to know about the market. These platforms provide access to fundamental and technical information regarding the market. A good platform provides financial data information such as earnings per price, price earnings ratio, balance sheet, income statement and dividend yield. You should also be able to access market news and real-time updates.
Trading Tools – One of the most important factors that make a good online trading platform best is the type of trading tools it provides. A good platform should provide features such as Stop Loss and Alerts.
Connectivity – A good online trading platform must offer a wider reach and global connectivity. Your platform should be equipped with its connectivity to different international stock markets such as Deutsche Boerse, NASDAQ, New York Stock Market, Johannesburg Stock Exchange and many more.
The Best Online Trading Platforms
United Kingdom online trading industry offers numerous business and income generating opportunities for many people. But what are the best online trading platforms in the UK? Compare the best online trading platforms UK. In no particular order, we've created a list of the best stock trading platforms regulated by the Financial Services Authority (FSA) in the United Kingdom.
eToro – Best Online Trading Platform
IG – Best Online Trading for Beginners
AvaTrade – Top Trading Platform
interactive investor – One of the Best Online Trading Platforms for Beginners
Fineco Bank – One of Best Online Trading Platforms 2020
FP Markets – Best Online Trading Platforms Free
IC Markets – One of the Best Stock Trading Platforms 2020
Saxo Markets – Best Share Trading Platform UK
EasyMarkets – Best Stock Trading Platforms for Beginners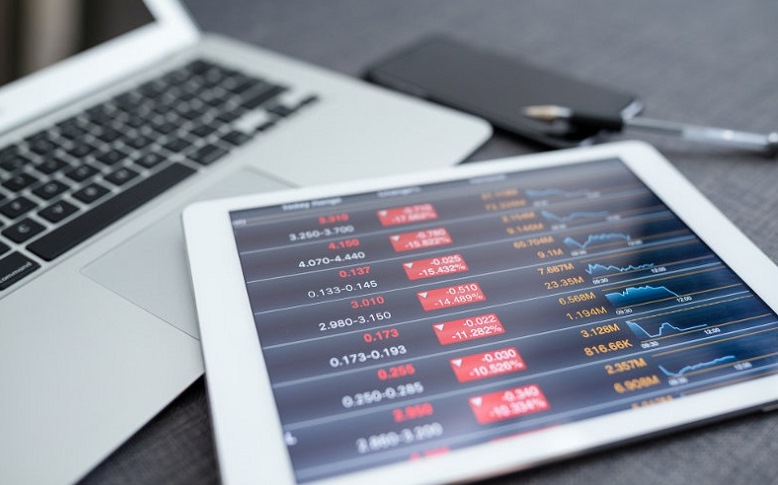 Which Online Trading Platform is Good for What?
Choosing the best online trading platform is guided by your financial goals and financial needs. Each platform comes with its own features.
MetaTrader 4 and MetaTrader 5 – These are good for professional traders. They give you a full control over your trading experience, trading with any strategy, conducting thorough market analysis and employing most beneficial risk management tools.
WebTrader – One of the best online trading platforms for beginners UK. The platform is good for beginners who want to focus on the fundamentals, learning the basics of online trading and familiarise themselves with the financial markets.
ZuluTrade – This platform is good for trading signals into your portfolio by shadowing successful online traders in UK in real-time and trading exactly the way they do, whether to have more versatility or save time.
DupliTrade – It's good for automated social trading to copy the positions of other traders directly into your trading your trading account.
Benefits Of Online Trading Platforms
Trading platforms come with lots of benefits. Some of benefits of trading platforms include:
Easy of dealing
Easy to access
Mobility
Affordability
Real-time trading
Faster transaction
Greater control