Forex, also known as the foreign exchange market, FX, or currency market, is the process of exchanging one currency for another. While Forex is basic in international business, Forex Trading in the UK has become a popular form of investment. The Forex market is a global decentralized or over-the-counter (OTC) market for the trading of currencies. It is the largest and most actively traded markets in the world, with an average daily trading volume of $5.3 trillion. In Forex, retail traders, banks and large corporations trade currencies against each other in currency pairs. Forex Trading in the United Kingdom is very popular among residents. That is the reason we've decided to compile a guide for people who are interested in trading forex (currencies) in the UK. At Online Trading UK, we provide you with the most trustworthy information.
Forex Trading in United Kingdom
The United Kingdom trading market has seen the rise of the popularity of FX trading, which has influenced many UK citizens to turn trading into a full-time profession.
The growth of Forex Trading in UK can be linked to the influx of different forex trading software which provide Forex traders in UK with instant access to the Forex markets across the globe. This enables traders to make the fastest returns on the currency markets. Amid the central reasons why UK residents join Forex Trading as a feasible replacement to an ordinary 9-5- job.
To become a successful forex trader in UK, first, you must follow the fluctuations in forex rates between the US Dollar and the GBP. This will give you a clear understanding of these markets and you will generate extra income as a result. However, Forex is not a "get rich quick" scheme. Trading forex requires experience, trading skill and technical know to trade Forex. Mistakes in trading can lead traders to losing their hard-earned money. Forex Trading is a very risky business.
What is Forex Trading?
Forex' or 'FX', an acronym of Foreign Exchange, is the simultaneously buying and selling of the world's currencies online with an aim to generate profit but keep in mind that losing money is a possibility. Forex is the largest and most liquid market in the world. With the irregularity in the performance in other markets, the growth of Forex trading UK, investing and management is on the rise in the United Kingdom.
The forex market is open 24 hours a day from Sunday night through to Friday night. Various currencies are continually being traded or exchanges as individuals (retail traders), banks, companies and large corporations conduct international business and try to take advantage of rate fluctuations.
How Does Forex Trading Work in the UK?
Forex Trading takes place between two parties, in an over-the-counter (OTC) market. The foreign exchange market is run by a global network of major banks, scattered across four major forex trading centres in various time zones: New York, London, Tokyo and Sydney. You can trade forex 24 hours a day because there is no central location.
Forex in the UK and around the world is always traded in currency pairs. A currency pair in forex is the quotation of two distinct currencies, with the value of one currency being quoted against the other. For example, USD / GBP (US Dollar v Sterling / Pound). You speculate (bet) on whether the price of United Kingdom's currency will fall or rise against the currency of the United States and take a position correspondingly.
In this example of trading forex, if you think USD will rise against GBP, you go long (buy) the currency pair. On the other hand, if you think the USD will fall against the GBP or if you think GBP will rise against USD, you go short (sell) the currency pair.
What is a Base and Quote Currency?
A base currency is the first currency listed in a currency pair, whereas the second currency is called the quote currency. For example, USD / GBP is a currency pair that involves buying the US Dollar and selling the Great British pound.
Most forex brokers divided pairs into the following categories:
Major pairs – These are the most traded currency pairs in the forex market and they are the EUR/USD, USD/JPY, GBP/USD and USD/CHF.
Minor pairs – These are less frequently traded currency pairs and they include EUR/GBP, EUR/AUD, GBP/JPY, CHF/JPY, NZD/JPY and GBP/CAD.
Exotics – Exotic currency pairs include one major currency alongside a currency from a developing or emerging market. For example GBP/MXN, USD/PLN or EUR/CZK.
Regional pairs – This consists of two regions within the same geography. Such as Australasia or Scandinavia. Includes AUD/NZD, EUR/NOK or AUD/SGD.
Three Different Types of Forex Market
Spot forex market – The spot FX market is an "off-exchange" market, also known as an over-the-counter (OTC) market.
Future forex market – Forex futures are standardized futures contracts to buy or sell currency at a set date, time, and contract size.
Forward forex market – This is a market for contracts that ensure the future delivery of a foreign currency at a specified exchange rate. The price of a forward contract is known as the forward rate.
How to Open a Forex Account in the UK
Before you open a live trading account, you need to understand which account you need. In the United Kingdom, Forex brokers offer five account types.
Practice (demo) accounts – A demo account is a type of account offered by UK Brokers, which is funded with virtual money that allows beginners to experiment with the trading platform and its various features.
Cent accounts – These are trading accounts within retail foreign exchange trading with balance measured in cents instead of the US dollars.
Mini accounts – Forex mini accounts allow forex trading beginners to enter the market using smaller trade lot quantities therefore lowering the funds at risk
Standard accounts – These accounts have a 100 GBP minimum starting capital and they offer better trading conditions. The majority of Forex traders in the UK use this account.
ECN Zero accounts – These accounts have a 500 GBP minimum starting capital, but provide 0-pips spreads in exchange for a transaction fee. The experienced traders with sizable assets use this type of account.
Once you have chosen an account type, you need to visit a broker's website and sign up. The following step explains how do you go about and create a forex trading uk account and start making trades. You can start trading on a forex demo account. To trade on the real-money account, you will have to fund it first.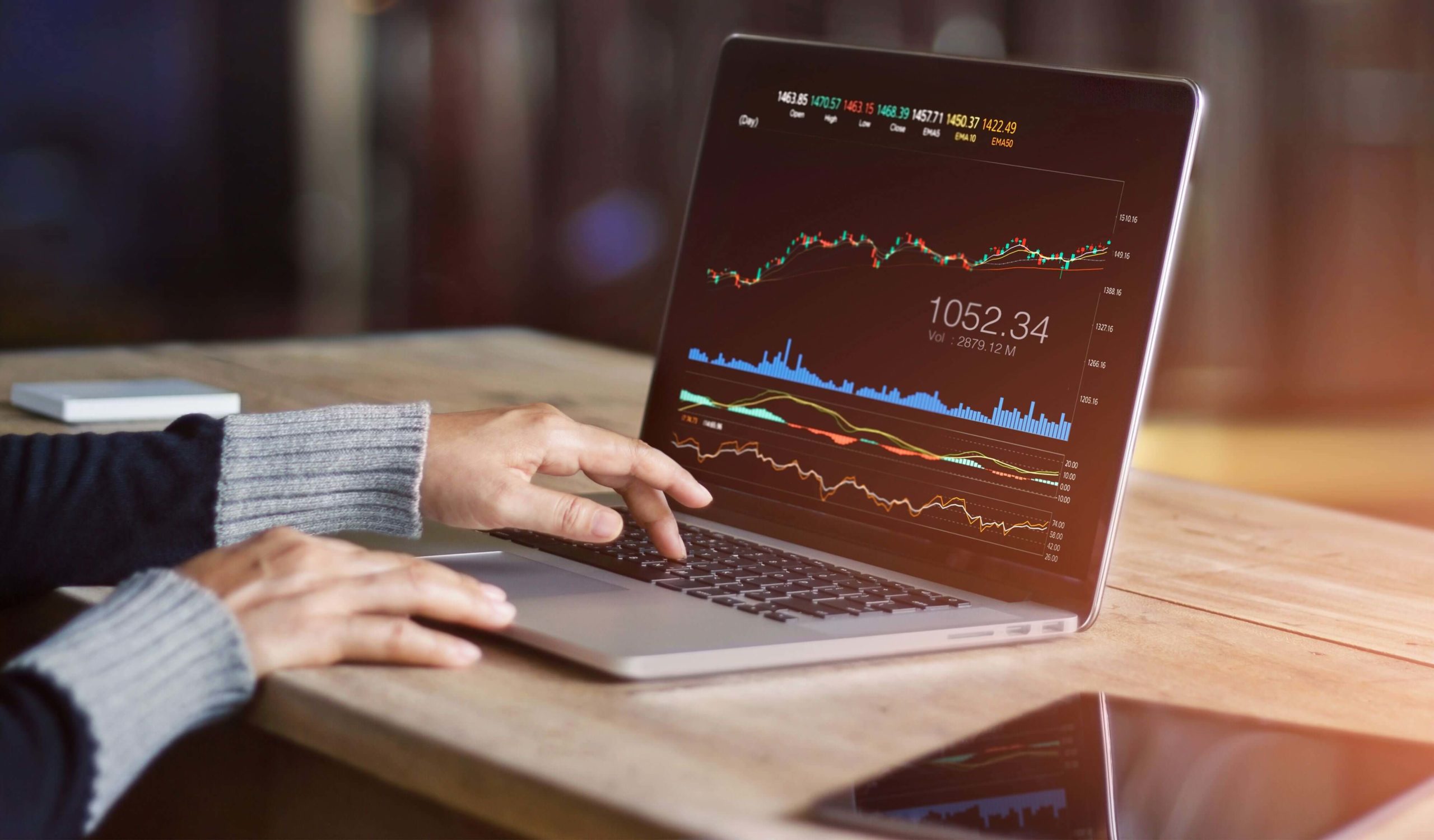 How to Trade Forex in the UK
The pound sterling, the Great British pound or the GBP is the 5th most valuable currency in the world. The Bank of International Settlements (BIS) ranks the pound sterling as one of the most commonly traded currencies in the world.
Get Started with Forex in the UK
Many Forex traders in UK, who know how to trade forex in UK, will tell you that it requires 90% preparation. Here's how you can get started with foreign exchange.
STEP 1: Connect Online. You can connect to the forex market and trade currencies around the world from anywhere in the United Kingdom. Make sure that you have a strong internet connection so that you can execute trades on time.
STEP 2: Find a Forex Broker. Search for the best forex brokers in the UK and start trading forex from the comfort of your home.  Alternatively, you can choose the above Forex Brokers UK and create an account with them.
STEP 3: Open the Account. Open a Forex trading account with the broker by registering your details. The registration takes minutes to complete. Make sure you provide the correct details so that the broker will be able to approve your application status.
STEP 4: Fund Your Account. After you have been approved by the broker, sign in and deposit money into your forex live account. Before you start trading forex with real money, start by trading on demo account using virtual money. When you feel like you are ready to trade forex with real money, fund your account. You can fund your forex trading account through a check, debit card or credit card.
STEP 5: Download a Forex Trading Platform. Many brokers in the UK offer reliable trading platforms. You can also download the trading platform from Google Play or Apple Store.
STEP 6: Start Trading: You can start trading in the forex market now that your account is ready.
Benefits of Forex Trading
Why trade forex? Forex trading in UK comes with lots of benefits. When traders pick which market to trade, they are looking for the best trading conditions and the best opportunity to generate a profit, but the risk of losing money should be considered as a possibility as well. There are many reasons why UK Forex Traders choose to trade currencies and some of the benefits of forex trading include:
Ability to go long or go short
Trade a wide range of currency pairs
Access tools to help you trade
High liquidity in forex
Largest financial market
No one owns the market
A 24 hour market
Leverage can make help you grow your portfolio
Low transaction costs
Hedge with forex
There's an opportunity from rising and falling prices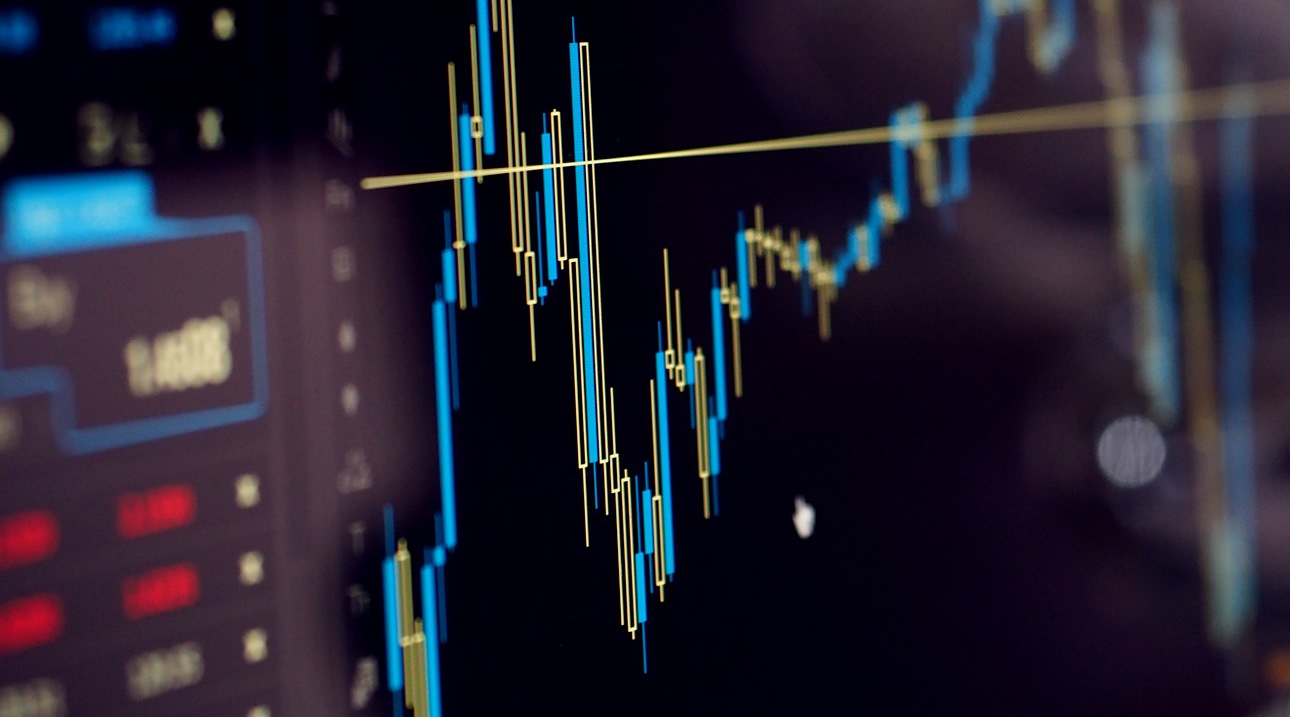 Forex Trading Tips
Below are some of the Forex trading tips that you should be familiar with;
Know the markets
Research about the forex broker and its trading platforms
Research about the currency pairs you wish to buy and sell
Always practice trading with demo account
Make a trading plan and stick to it
Know your limits
Choose the right trading partner for you
Read forex news and trends
Don't be afraid to explore
Don't trade with emotions
Conclusion
Forex Trading in UK has seen an increase of exceptional amounts in the previous years. With the rise of internet and smartphones, the forex market has also seen the rise of participants in the UK. More and more retail traders are investing in this financial market. The Financial Conduct Authority (FCA), which is the main financial regulatory body in UK, is entrusted to regulate the UK forex market.
Forex Trading FAQs
Question: Is Forex Trading legal in the UK?
Answer:  Yes, it is 100% legal in the UK.
Question: What is forex?
Answer: Forex, also known as FX trading or foreign exchange is the conversion of one currency into another.
Question: When is the forex market open for trading?
Answer: The forex market is open 24 hours a day in different parts of the world, from 5 p.m. EST on Sunday until 4 p.m. EST on Friday.
Question: How to open a forex trading account?
Answer:  Visit the forex trading site and sign up for a forex live account. Fund the account and start trading with real money.
Question: How can I start trading Forex in UK?
Answer: You can start trading currencies in the UK by registering an account with one of the above listed forex brokers.
Question: Can I lose more than I invest in Forex?
Answer:  Yes, you can lose more money than invested. Trading forex is very risky.